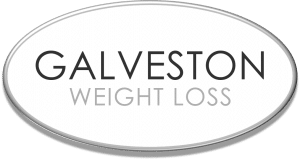 CALL TODAY
(409) 740-7169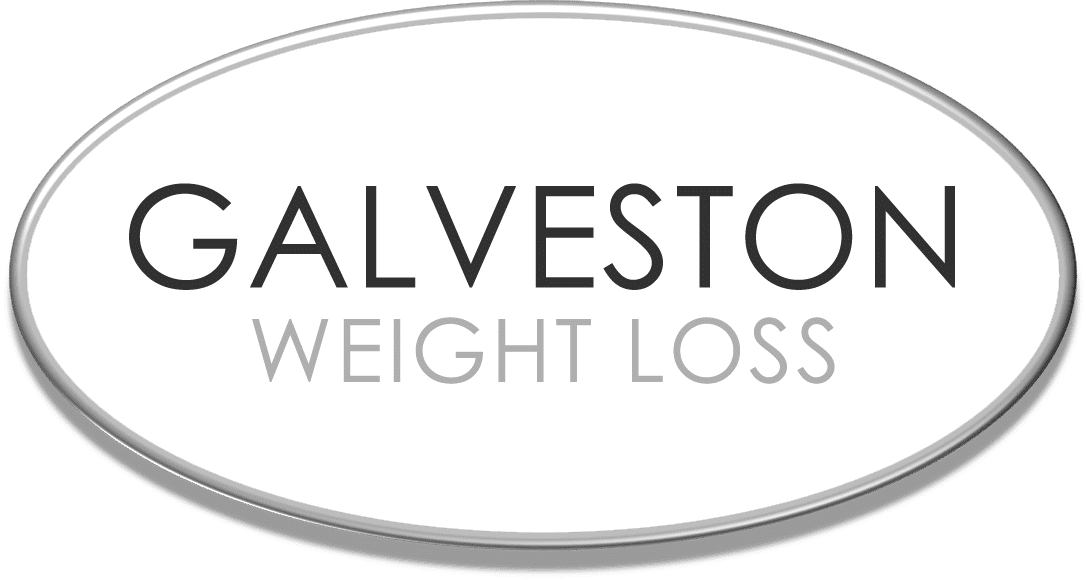 Medical Weight Loss Programs
Far too many people in Galveston struggle with their weight. They find it challenging to drop the pounds and keep them off over a long period of time. Whether the issue is psychological or has a medical element, a medical weight loss approach can assure long-term results for all individuals. Our trusted team at Galveston Weight Loss has considerable experience in this area, and in this article, we'll provide a full insight into our medical weight loss program.
---
Plan Development
 
The critical element of our medical weight loss program is plan development. In building a unique weight loss plan for the individual, we strive to learn more about the reasons behind their issues with weight. We review their medical history to determine the best weight loss plan for their long-term objectives. And we then determine the ideal approach given the latest medical options available.
---
Expert Recommendations
 
Based on the results of our initial planning work and our testing, we'll then make clear recommendations to the patient on the weight loss options available to them, given their age and medical condition. We'll also include the patient's personal goals when developing our recommendations.
As part of our recommendation process, we educate patients about the various risks and benefits of using our weight loss techniques. We'll guide each patient with precision on what they can expect during the process and how to manage any symptoms they encounter along the way. It's how we assure a holistic, customized approach to medical weight loss.
Regular counseling through a professional weight loss program can help reduce your weight loss challenges! Call our office team at Galveston Weight Loss today to learn more about our medical weight loss expertise.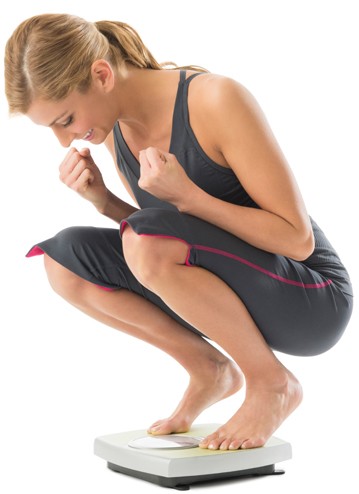 NEW PATIENT SPECIAL OFFER
New Patients
Receive a Free Consultation!
Fill out the form below and a member of our team will contact your shortly.

DISCLAIMER

Weight loss results discussed on this website are not typical. Our clinic makes no guarantee that clients will lose weight. As with all weight loss programs, results are variable based on patient genetic make-up, patient compliance, and other factors such as time and effort.


Galveston Weight Loss
2724 61st Street Suite 5
Galveston, TX 77551
(409) 740-7169
Weight Loss Service
OFFICE HOURS
| | |
| --- | --- |
| Mon. | 8:30am - 5:00pm |
| Tue. | 8:30am - 5:00pm |
| Wed. | 8:30am - 5:00pm |
| Thu. | 8:30am - 5:00pm |
| Fri. | 8:30am - 12:00pm |
| Sat. | Closed |