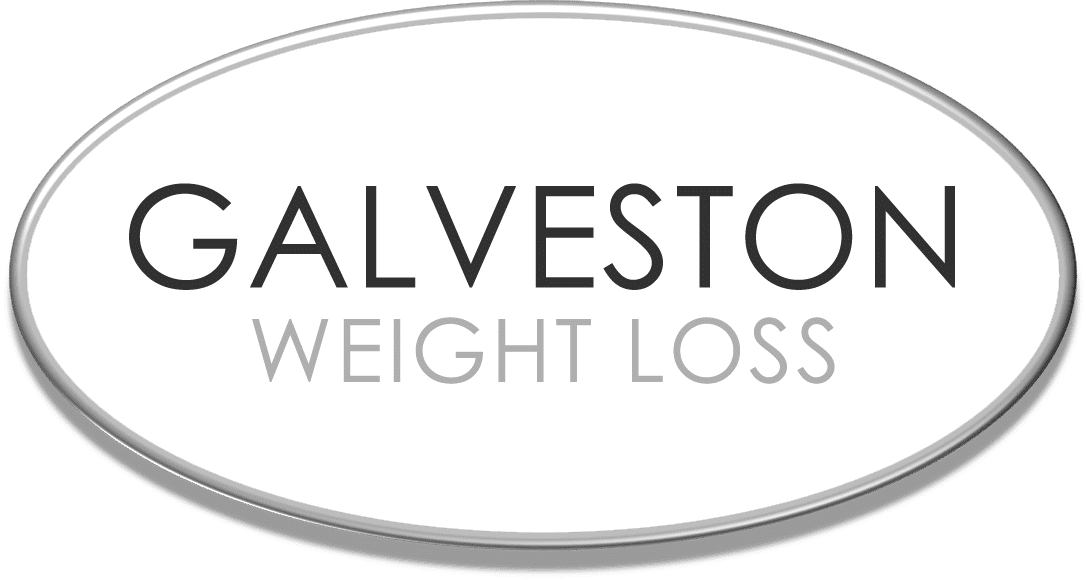 An Overview of Hormone Implants and their Benefits
 
Thousands of men and women in Galveston are now choosing hormone implants as a means of balancing the level of hormones within their body. The hormone implant process is a leading alternative to taking hormones via pills or patches. And it's now becoming increasingly common, as health professionals disseminate the many advantages of this treatment strategy. In this post from Galveston Weight Loss, we'll offer a complete overview of hormone implants and their benefits within the treatment process.
---
What are Hormone Implants?
 
Hormone implants are small pellets inserted into a patient to provide them with a stable release of hormones. Hormone implants may include estrogen implants such as estradiol, or testosterone implants, and should be placed by a specialist in the healthcare field. The main advantage of implant pellets over a hormone patch is that the pellets allow for a steady and consistent release of hormones over time, assuring a long-term hormone balance for the patient.
---
What are the Leading Benefits of Hormone Implants?
 
For many patients, one of the most important considerations when analyzing hormone implants will be the medical benefits they can offer. Hormone implants are designed to provide the following benefits:
●    A consistent level of physiologic hormones, which improves bone density
●    They bypass the liver, limiting their impact on glucose and blood pressure
●    They reduce joint aches and pains
●    They can help treat insomnia
---
What Does the Treatment Involve?
 
Hormone implant treatment begins with the specialist putting the patient under a general anesthetic. The specialist will then make a small incision into the fatty, subcutaneous tissues of the hip or abdomen, and then insert the implant. The incision is then closed with a small bandage as the surgery is completed.
---
Who is the Ideal Hormone Implant Patient?
 
There is a range of patients who might find the hormone implant suitable for their long-term health needs. The implant is particularly helpful for the following:
●    Women who have had their ovaries removed
●    Some women who have had hysterectomies
●    Women with persistent menopausal symptoms
---
How Long Will Hormone Implants Last?
 
The vast majority of hormone implants offer effective, balanced release of hormones for up to one year. The treatment can then be repeated over many years to ensure the patient enjoys the many benefits the implants provide.
To learn more, contact our trusted team at Galveston Weight Loss today for help.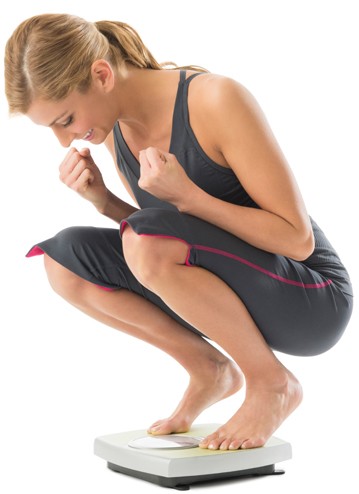 SCHEDULE AN APPOINTMENT
[contact-form-7 id="335" title="Schedule Appointment"]
DISCLAIMER

Weight loss results discussed on this website are not typical. Our clinic makes no guarantee that clients will lose weight. As with all weight loss programs, results are variable based on patient genetic make-up, patient compliance, and other factors such as time and effort.


Galveston Weight Loss
2724 61st Street Suite 5
Galveston, TX 77551
(409) 740-7169
Weight Loss Service
OFFICE HOURS
| | |
| --- | --- |
| Mon. | 8:30am - 5:00pm |
| Tue. | 8:30am - 5:00pm |
| Wed. | 8:30am - 5:00pm |
| Thu. | 8:30am - 5:00pm |
| Fri. | 8:30am - 12:00pm |
| Sat. | Closed |